The hunt for quality
lessons learned from analyzing 400+ carbon projects
Webinar on-demand
Finding quality and confidence in a complex and rapidly growing carbon market can feel like hunting for a needle in a haystack. Learn how you can make progress on your goals and invest in credits you can be confident in. Join Calyx Global for a session on learnings and insights gathered from evaluating hundreds of carbon projects, from technological to nature-based. Special guest Taylor Wright of JPMorgan Chase & Co. will share what she looks for in quality and how her team prioritizes carbon projects and Randall Spalding-Fecher of Carbon Limits and Chair of Calyx Global's GHG Integrity Panel will speak about carbon credit quality after decades of experience analyzing carbon crediting programs and projects.
Takeaways
Discover new carbon credit types with lower GHG risk

Gain insight into the analysis of some of the most popular carbon credit types, including REDD+ and cookstoves

Understand the tradeoffs between GHG integrity and SDG impact

Hear about the criteria that carbon market experts use to make quality purchase decisions

Learn how to use Calyx Global's platform to increase impact and reduce exposure to reputational risks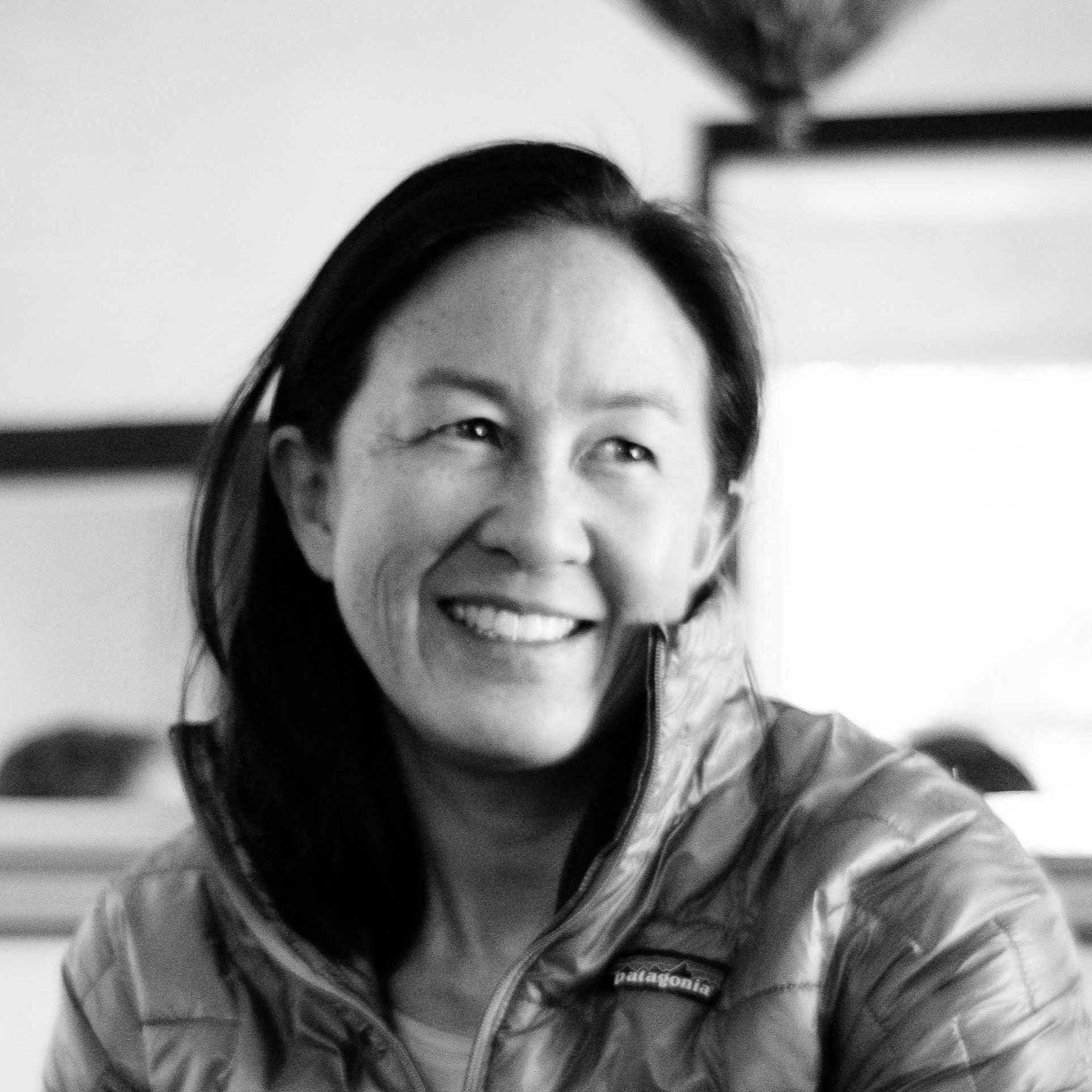 Donna has worked on climate change for nearly two decades. She is currently on the ICVCM's Expert Panel and the SBTi's Technical Advisory Group. She was formerly at the State Department where, among other duties, she served as a climate change negotiator for the United States.
Taylor Wright
Head of Strategy & Carbon Management, Operational Sustainability, JPMorgan Chase
Taylor is responsible for reducing the environmental footprint of JPMorgan Chase & Co.'s day-to-day operations. Her team develops the firms' emissions inventory, manages targets and builds the carbon portfolio.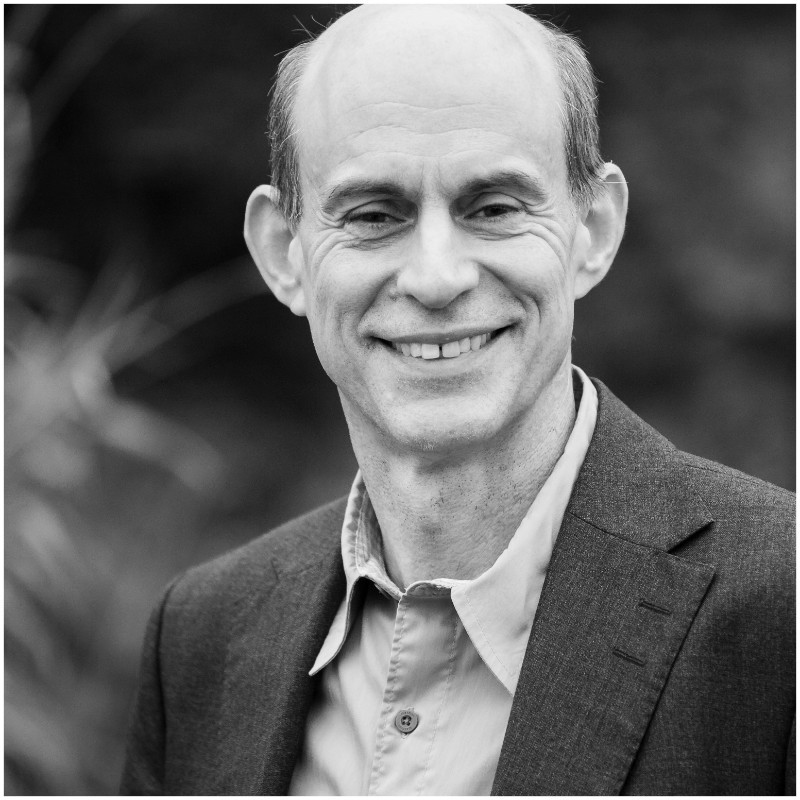 Randall Spalding-Fecher
Chair of Calyx Global's GHG Integrity Panel
Randall is Director for Carbon Limits AS. He has more than 25 years' experience in carbon market policy, program, and project development, including expertise in carbon crediting methodologies.