Oct 24-26, San Jose, CA
We're a proud sponsor of VERGE 23 (Oct 24-26), the leading climate tech event accelerating solutions to the most pressing challenges of our time. Join Calyx Global and thousands of leaders in San Jose, California for three days of thought-provoking sessions, an action-oriented expo, and engaging networking opportunities.
Co-founders Duncan van Bergen, Donna Lee, along with our Head of Growth Dave Bren and Chief Scientist Deborah Lawrence will be on site. If you're going to be at VERGE and want to chat, stop by our booth or request a meeting through the form.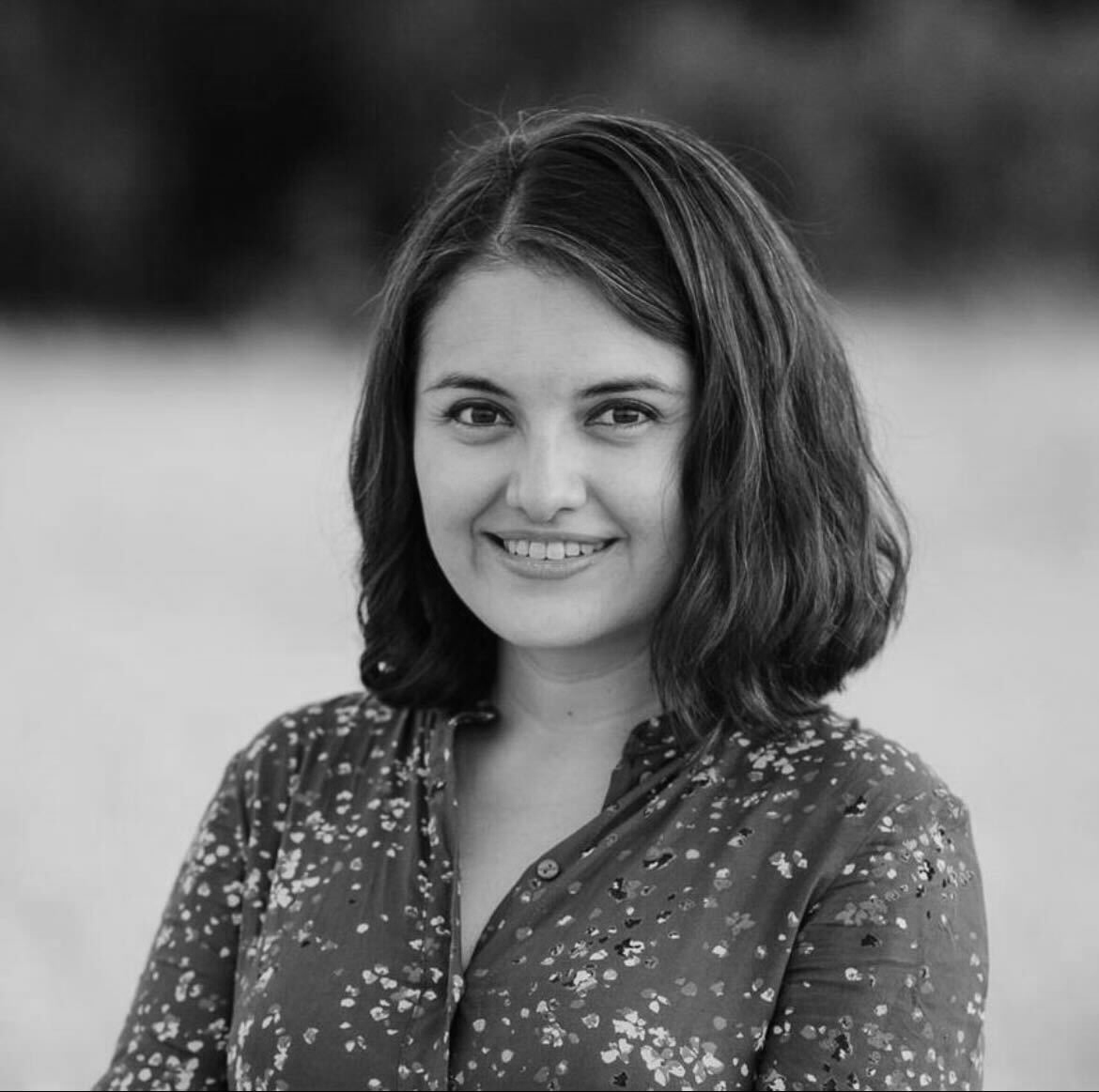 Beyond Carbon: How to Invest in Projects That Deliver More Holistic Returns
Wednesday, October 25, 2023
9:00 am - 10:00 am
Linda Rivera Macedo, Calyx Global SDG Lead speaks with Ross Bernet of One Tree Planted, Melanie Knight of Gold Standard and Max Scher of Salesforce.
Done right, climate projects can produce far more than carbon credits. Appropriately designed investment can boost biodiversity, local economies and community resilience. Unfortunately, a shoddily designed project may produce low-integrity offsets and actually hurt people or the environment.
GreenBiz will kick off the session with case studies from three innovative leaders, then turn the session over to the audience for questions.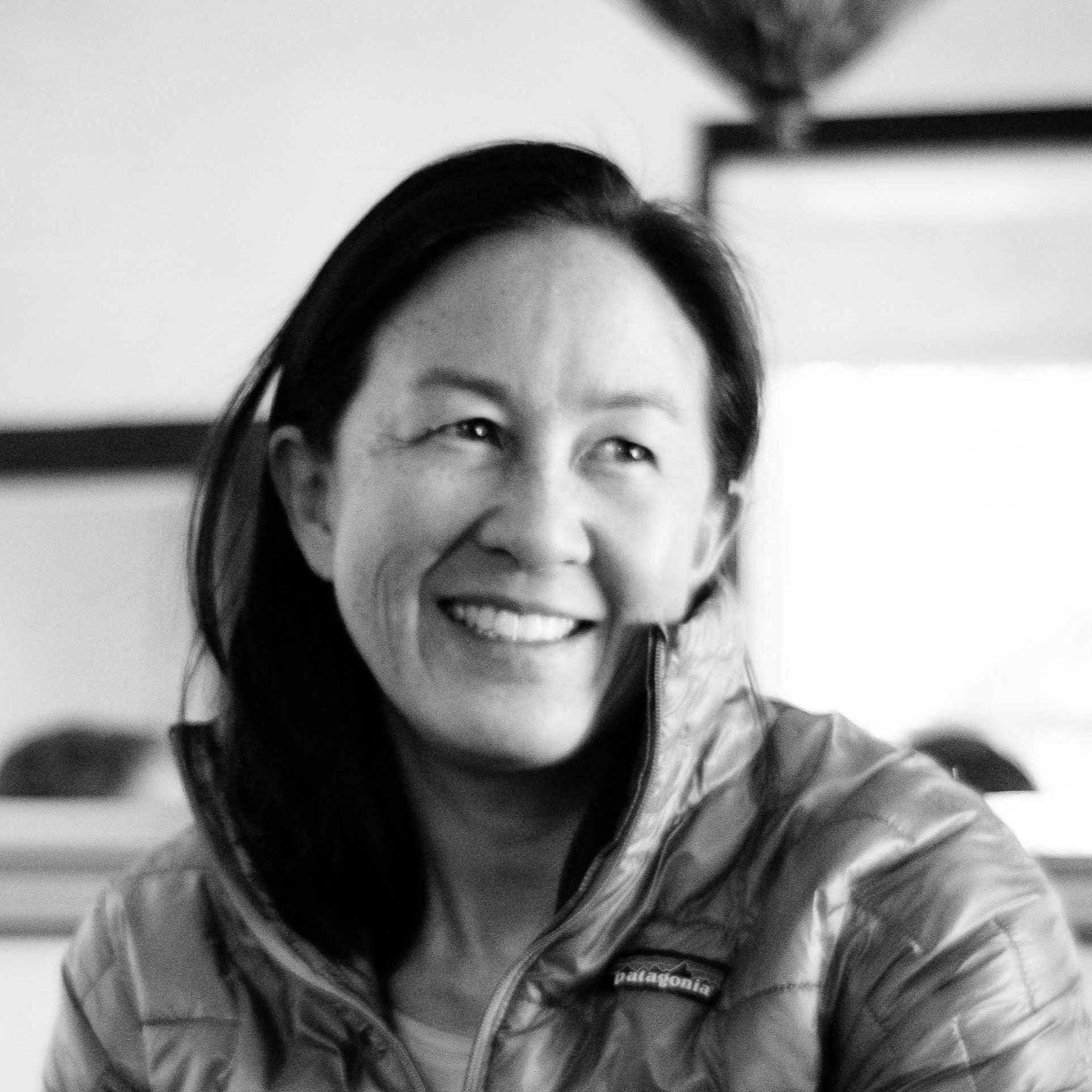 The State of Carbon Markets: What's Next After a Turbulent Year?
Wednesday, October 25, 2023
4:15 pm - 5:15 pm
Donna Lee, Calyx Global co-founder speaks with Dick Cameron of Pachama, Toby Jason-Smith of Verra and Heather Clancy of GreenBiz.
Scandals, victories, mysteries — no, we're not talking about your favorite soap opera. The debates and controversies that roiled carbon markets over the past year were enough to give observers whiplash. Key players came under intense criticism, prompting calls for root-and-branch reform. In parallel, efforts to improve the integrity of the markets gathered pace, and promising technologies continued to mature. Come for a panel discussion featuring leaders who have been in the thick of the action.